Child Nutrition Programs
Find a summer meal site in your community with the USDA
Summer Meal Site Finder
mapping tool. You can also text "Summer Meals" to 97779 or call 1-866-348-6479 to find a site near you. Site information will be updated weekly.
Has ENDED
Thank you for the opportunity to serve you!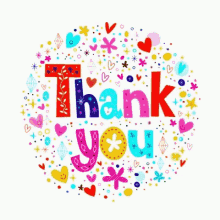 Thank you for allowing us to serve your students! We are happy to help your families transition during this difficult season. We love your kids and appreciate this opportunity to serve you! Thank you HMK and HS/MS kitchen staff, Transportation personnel (Bus Drivers and Helpers) and all of our volunteers who are helping us stuff the meal sacks! We appreciate all of you!